Main Content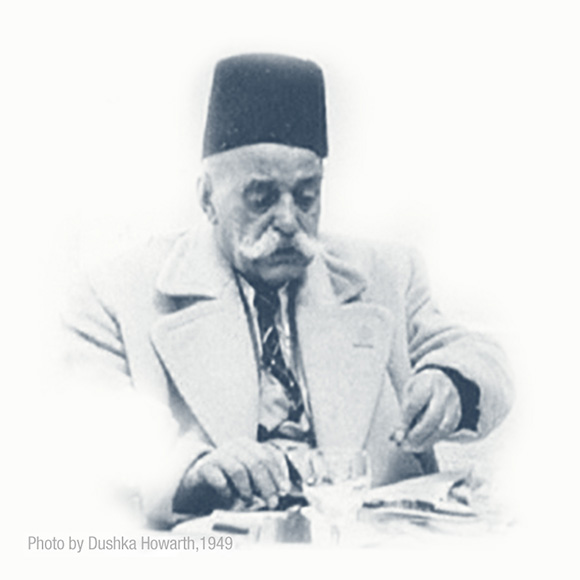 Welcome to the
Gurdjieff Heritage Society
"May reconciliation, hope, diligence
and justice be ever with you all."
–Gurdjieff, 1912
Our Mission
The Gurdjieff Heritage Society (GHS) was established to honor, preserve and disseminate materials, ideas and practices derived directly from the teachings of G. I. Gurdjieff as collected and interpreted by his pupils. In particular we take responsibility for the archival materials donated to the Gurdjieff Heritage Society with the specific aim of protecting and facilitating their use in the honest practice of the Work put forth by Mr. Gurdjieff.
"Only he who can take care of what belongs to others may have his own."
—George Gurdjieff
Collections and Projects
Our first collection–of what we hope to be many–consists of the estate of Jessmin and Dushka Howarth, mother and daughter. The collection was assembled during a lifetime among the milieu of Gurdjieff students, and as teachers of Gurdjieff Movements.
Music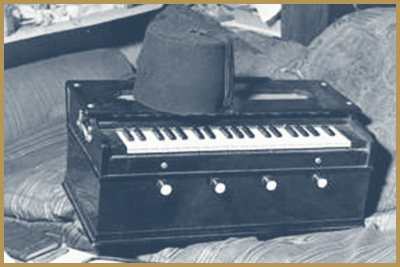 Music scores and recordings collected from the music of Gurdjieff and Thomas de Hartmann, much of which was released for the first time by the GHS.
Movements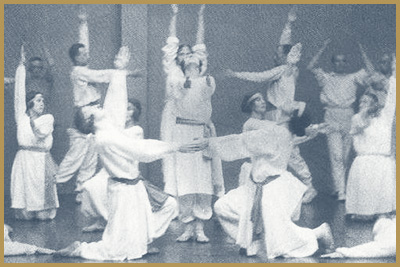 Of the several hundred Movements created and experimented with by Mr. Gurdjieff in the last ten years of his life, only a small percentage did he consider to be complete and evidently to fulfill his aim so that he then gave us permission to continue working with them.
"By teaching others you will learn yourself."
—George Gurdjieff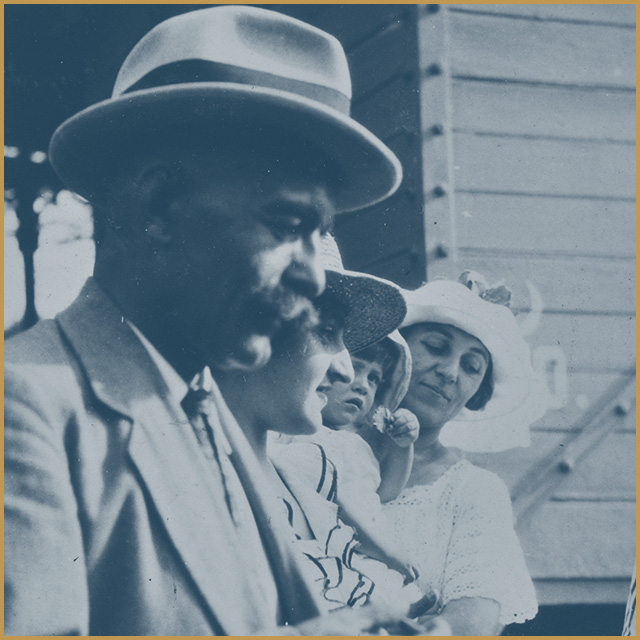 Why the GHS Was Established
Dushka Howarth was the architect of the Gurdjieff Heritage Society, collecting readings, films, photographs, letters, movement notations, manuscripts and memoirs. Read her vision for GHS in her own words.
"Take the understanding of the East and the knowledge of the West & then seek."
—George Gurdjieff
May reconciliation, hope, diligence and justice be ever with you all.
— George Gurdjieff